Bottling
Distillerie
Private Label
YOUR BOTTLING ON DEMAND
A very high quality service in the heart of the Cognac region We offers its know-how and experience.
• Modern and high-performance equipment • Wide range of possibilities and adaptability • Hygiene and traceability (HACCP method)
• Vigorous and highly responsive • Meeting deadlines • Discretion and confidentiality
THE BOTTLING PROCESS
Thanks to our technical expertise, our modern equipment, and our adaptability, we are able to bottle a wide range of different and varied products, with no limit on quantity.
3 bottling lines for the following:
– Standard bottles, decanters, minis (every size) – Labelling – front, back, neck labels…
– Sealing with corks, caps… – Customized packaging (nets, seals, cords …)
– Packaging in gift boxes, cases…
STORAGE
Logistics support : we can store your finished goods in our warehouse before dispatching them.
DISPATCHING
If you are a holder of an excise number, we can dispatch your goods all over the world: France, EU, overseas. As warehouse keepers, we can also store your goods.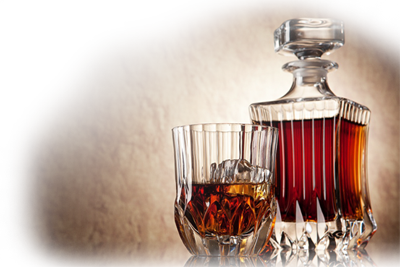 The production of high-quality cognac, being the dignity of the company, is the traditional one. One part of processes is carried out by-hand another part is performed in a power-operated way. Special electronic controller is used for double distillation, which allows carrying out this process with the highest accuracy. Employees of our enterprise use barrels made of Limousin oak for VSOP cognacs. Tanning materials of barrels give the unrenderable color, bouquet and qualities to cognac.
We follow old production traditions that is why we use modern technologies only where it is necessary.
As to the amount and quality of cognac spirits, our company is biggy on the market of brandy.
We select the best wines and use alcoholization technologies before its distillation. Then brandy is stored in barrels made of Limousin oak.
Thus, such technological solutions allow to obtain spirits with delicate aroma and consummate taste.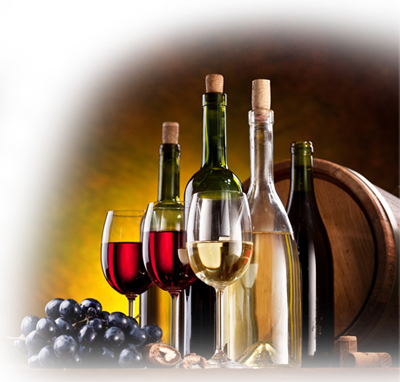 We have our own plant, which is situated in environmentally-friendly region of France.
Our company uses only high-quality wine materials and applies ecological approaches and modern technologies. Multistage system of quality control is implemented in our enterprise.
Our marketing department will help you to develop the unique label for your distribution network. We have a success story in development of strong and profitable brands.
We are ready to develop and produce Private Label for your company. We have enough experience and resources and also know market specificity and customer's needs and wants.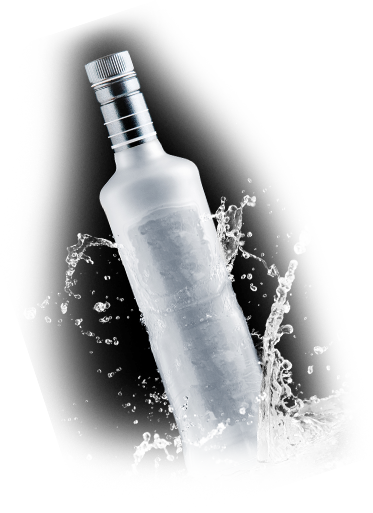 Our company produces premium vodka and makes strategic planning of the whole PLC. Moreover, we control its quality starting with the stage of grain selection and up to the forming of distribution channels.
Spirit is prepared according to original patented technology in a power-operated way, which excludes so-called human element.
Our company also maintains all sanitary standards during the transportation period, disinfecting and cleaning all storage reservoirs in order to eliminate the remnants of previous spirits.
We also keep a check on temperature conditions in order to avoid negative changes of organoleptic properties of spirit, which is used in the production.
We apply modern achievements in the field of fermentation industry, distillation, water purification along with the technological secrets and "know-how", which are the magic recipes for production of our "super-premium" vodka.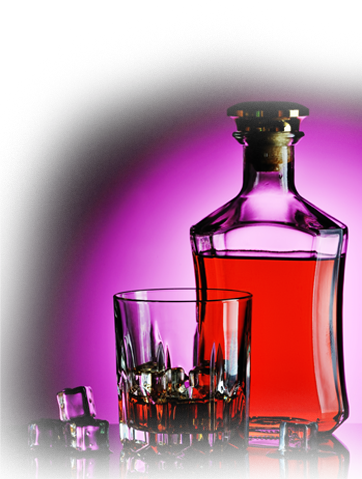 LeBoAl company possesses a comprehensive collection of recipes of different alcoholic drinks, including vodka and liquors.
Pure spirits of best quality are the basis for our products.
The production capacity allows us to perform different offers of our consumers, including creation of alcoholic drinks on the basis of multistage treatment of spirits, blending using flavors of citrus cultures, fruits, dried plums, spices, chocolate and other components.
The availability of our own sock of spirits allows us to carry out orders both in an effective and qualitative way.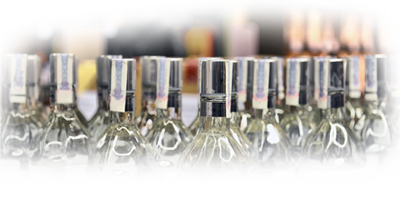 Are you dreaming of conceptually new drink? Do you want to create your own brand? Do you want to create a new product, which will meet the customer's needs and wants and be one of the top range brands?
We will help you to answer all these questions! Our company will provide you help on different stages starting from developing the recipe and production of drink up to the packing, including creation of bottle, cap, label, etc..
We can therefore help you design your product and guide you in the choice of the following:
– Bottles or decanters – Various stoppers or caps
– Labels or screen printing… – other.